HOME
Survival Technology (Pty) Ltd
Supplier of Medical Training Solutions to Universities, Colleges, Hospitals, Emergency Medical Services and other training institutions.
RespiTrainer Basic
HOME

|

MEDICAL SKILLS

|

SKILLS TRAINING

|

AIRWAY MANAGEMENT
Manual ventilation skills, even among seasoned professionals, may be inadequate or cause unintended harm to patients. The RespiTrainer® Basic helps practice correct ventilation 100% of the time by providing continuous feedback on actual delivered rates, pressures and volumes
LATEST NEWS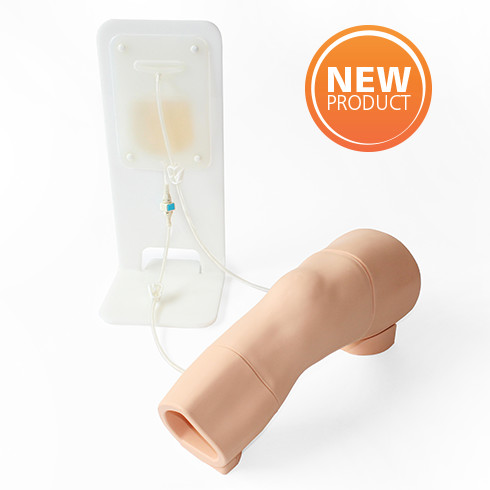 Knee Aspiration & Injection Trainer with Ultrasound Capabilities
An anatomically accurate adult knee model for injection and aspiration of synovial fluid from the knee joint, from both the lateral and medial aspects, using ultrasound-guidance or palpation.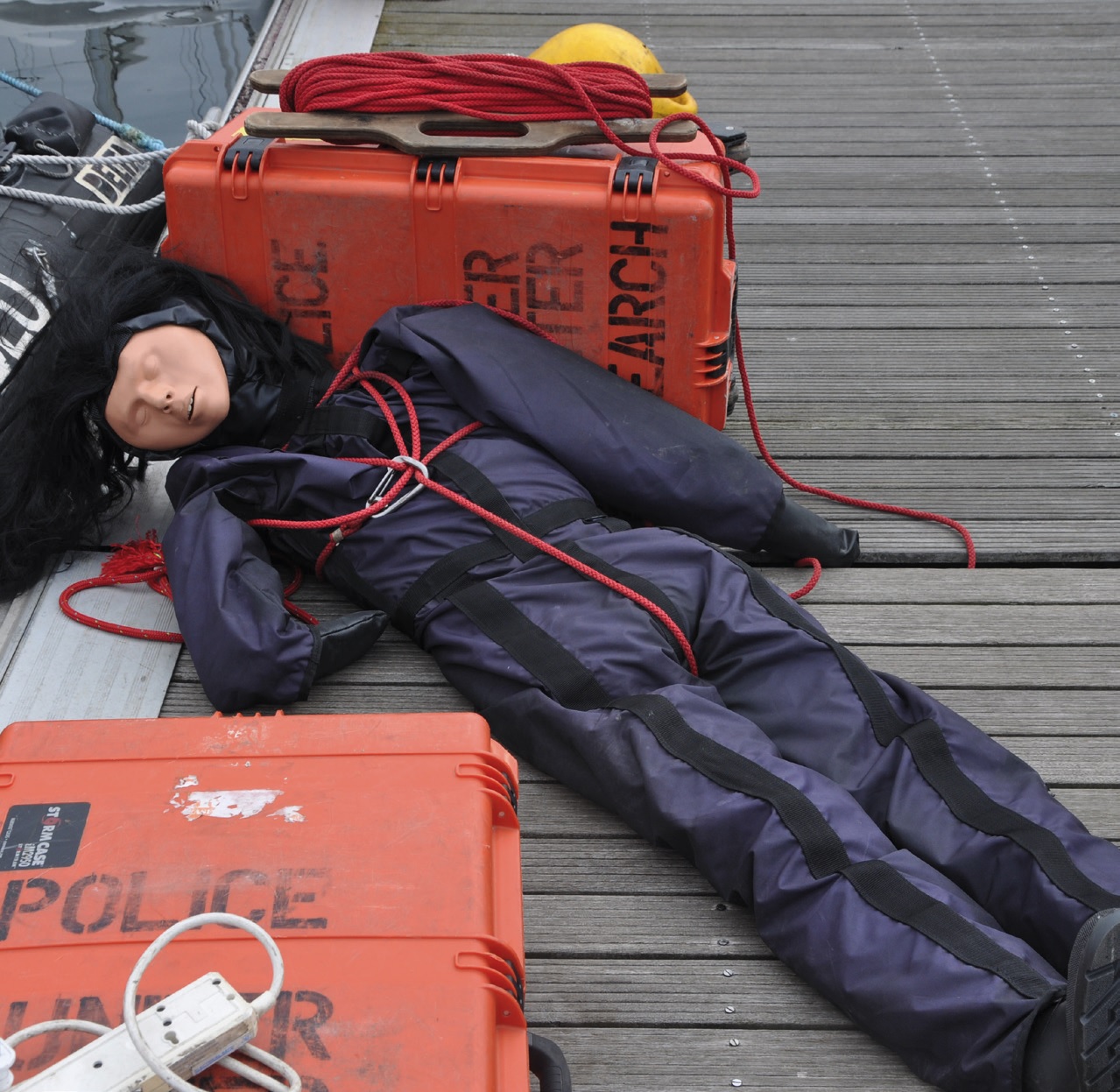 Ruth Lee Rescue Training Products
EUROPE'S LEADING SUPPLIER OF RESCUE TRAINING MANIKINS & FIRE SIMULATION PRODUCTS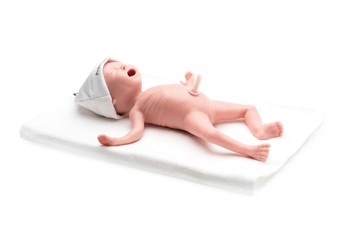 Premature Anne
Premature Anne is a realistically proportioned 25-week preterm manikin developed in collaboration with the American Academy of Pediatrics (AAP). Premature Anne is designed to facilitate the training of healthcare professionals in the initiation of proper care and resuscitation of preterm infants.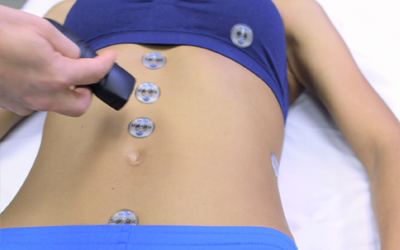 SonoSim LiveScan
Bringing Ultrasound simulation to life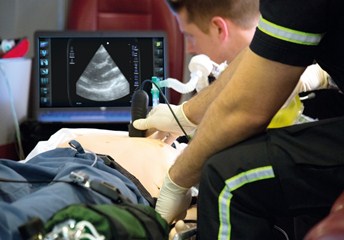 Laerdal-SonoSim Ultrasound Solution
Laerdal and SonoSim proudly announce the integration of the SonoSim® Ultrasound Training Solution into the Laerdal patient simulator platform, starting with the SimMan family and SimMom. This means you can now include diagnostic ultrasound featuring real ultrasound cases with pathological findings into full-scale simulations.