HOME
Survival Technology (Pty) Ltd
Supplier of Medical Training Solutions to Universities, Colleges, Hospitals, Emergency Medical Services and other training institutions.
Birth Stages Trainer
HOME

|

MEDICAL SKILLS

|

OBSTETRICS AND MIDWIFERY
Trainees and students in midwifery and obstetrics can practice correctly assessing the progress of the birth by palpating, using the birth stages trainer. By practicing on the birth stages trainer, the standard of clinical practice in midwifery and obstetrics can be considerably improved.
SimView™ Mobile
HOME

|

RESUSCITATION

|

ADVANCED LIFE SUPPORT
SimView™ Mobile is the portable resource for an integrated capture and debriefing system. SimView Mobile can be easily transported and set-up to enable you to record audio, three video streams, and a patient monitor stream in one debriefing file.
LATEST NEWS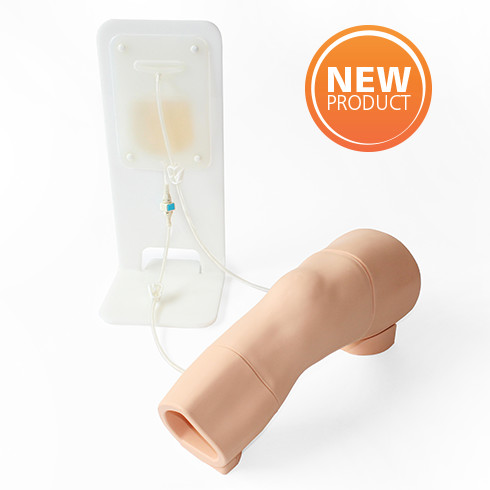 Knee Aspiration & Injection Trainer with Ultrasound Capabilities
An anatomically accurate adult knee model for injection and aspiration of synovial fluid from the knee joint, from both the lateral and medial aspects, using ultrasound-guidance or palpation.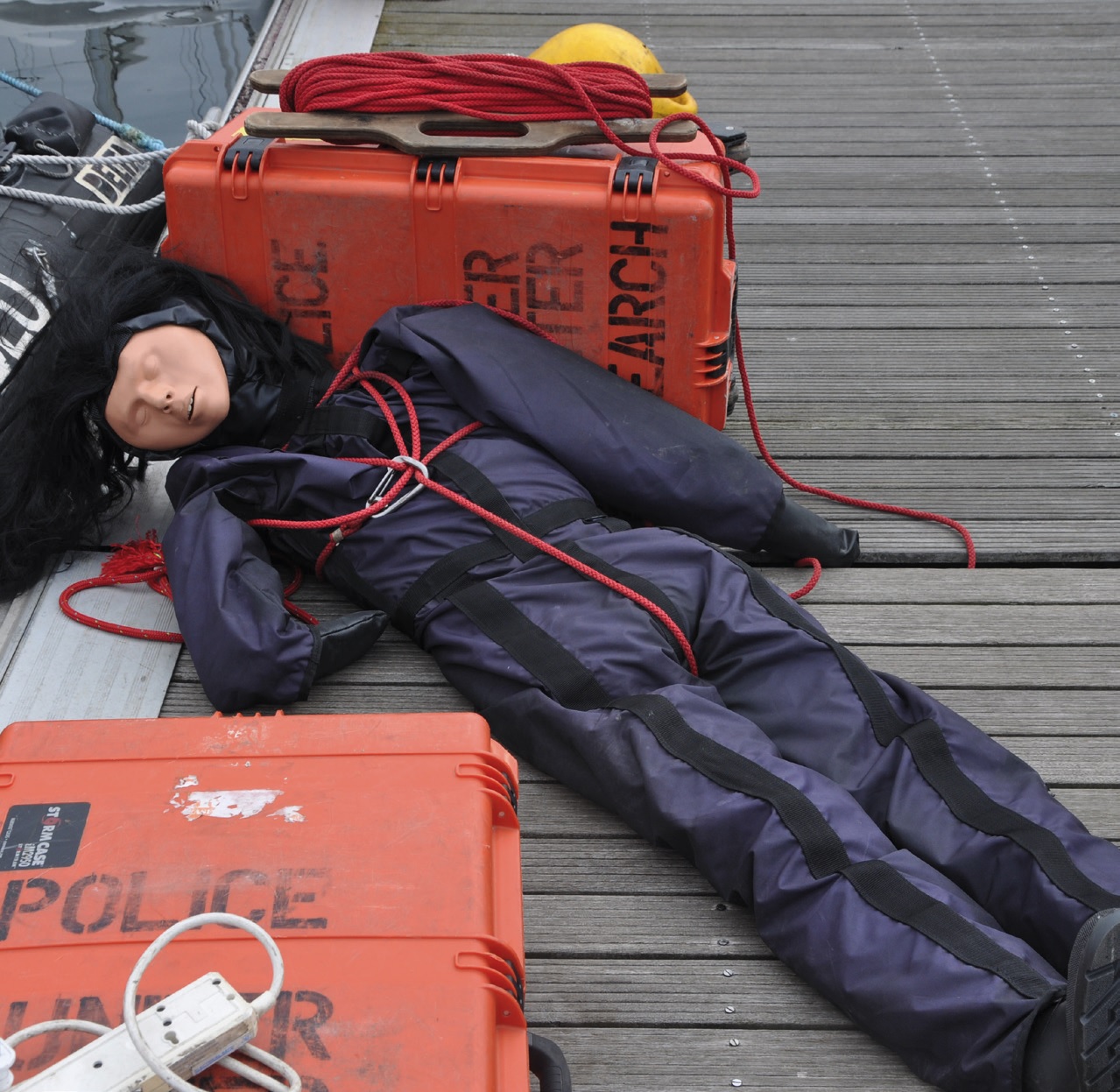 Ruth Lee Rescue Training Products
EUROPE'S LEADING SUPPLIER OF RESCUE TRAINING MANIKINS & FIRE SIMULATION PRODUCTS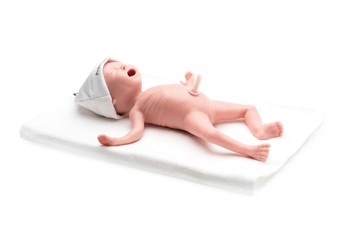 Premature Anne
Premature Anne is a realistically proportioned 25-week preterm manikin developed in collaboration with the American Academy of Pediatrics (AAP). Premature Anne is designed to facilitate the training of healthcare professionals in the initiation of proper care and resuscitation of preterm infants.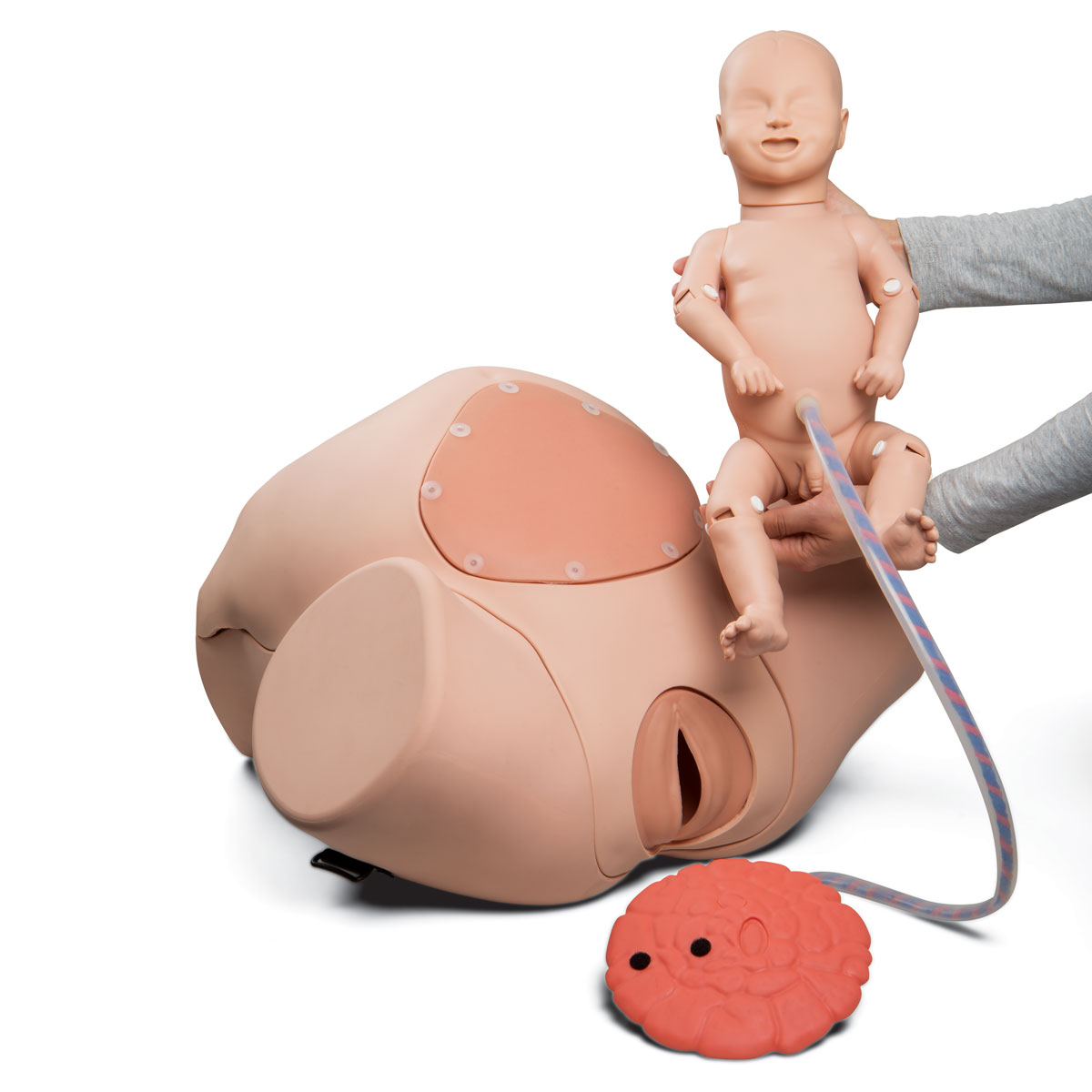 3B Birthing Simulator PRO
The 3B Scientific® Birthing Simulator P90 PRO has been developed for the skill training in normal deliveries, in complicated deliveries and in obstetric emergencies. Obstetric simulation has proven successful to enhance the training of delivery skills, following of protocols and reaction in emergency situation.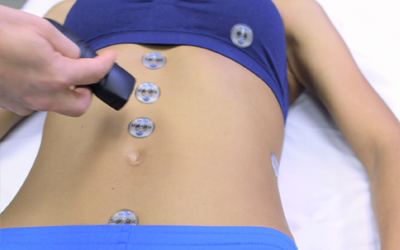 SonoSim LiveScan
Bringing Ultrasound simulation to life